when bad weather strikes – we've got you covered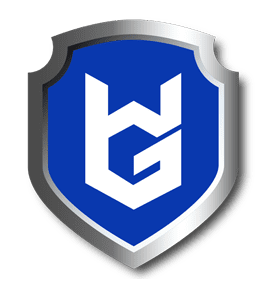 We
Ar

e Your Restor

at

ion Consul

ta

nts
No one wants to experience roof damage to their home due to a storm. If you find yourself in this situation and need your roof fixed in a timely manner, Weatherguard is the right roofing contractor for you. We will gladly help you file an insurance claim and get to work to have your roof looking like new again.
Our team of professional roofing contractors can handle any commercial or residential roofing job. We do the job right the first time. Contact us for superior service at a reasonable cost:
Emergency Professional Roof Tarp Service
Storms can hit fast and hard causing major damage to the roof of your home or business leaving your dwelling open to the elements. You'll need to act quickly to prevent further damage to your home or building and the contents inside. We'll quickly place tarps over gaping areas of your roof to prevent leaking and even small animals from entering your home. Contact Weatherguard Roofing & Restoration. We'll have your home or business protected in no time after a storm.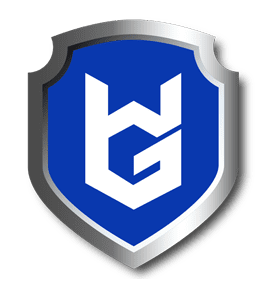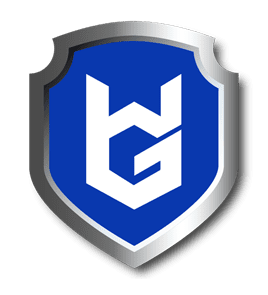 We're There When You Need Us
Sometimes it's more than just an aging roof and natural wear and tear that makes roof repair or replacement a necessity. We are here to help you at your worst times and get you back into your home should you experience roof damage due to an unexpected disaster.
What Customers Say About Us
Quality craftsmanship and a solid dedication to exceeding our customers' expectations is only a small part of our story. What makes Weatherguard your number one choice for roofing services? It's the way we treat our customers and take great pride in the work we do.
Quality Services
We provide only the best roofing services to meet our customers' needs.
Copyright ©2023 Weatherguard Roofing & Restoration