We'll Handle the Insurance Issues So You Can Run Your Business As Us
ua

l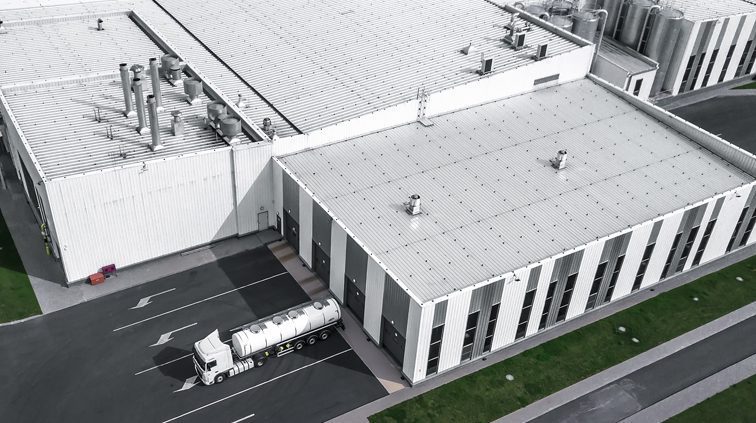 Running a business that includes commercial property can be a time-consuming endeavor. Throw a major storm or other disruption into the mix, and you may feel like you just don't have enough hours in the day to get everything done. If you are looking for a reliable roofing partner that can work with you throughout the entire commercial insurance claims process, it's time to turn to Weatherguard. Let us handle the insurance issues so you can get back to doing what you do best: running your business. Roofing and other property repair projects can be especially delicate, as it is key to minimize any disruption to your everyday business.
Weatherguard understands the sometimes tricky world of permits, zoning, and local codes, and we will make sure that all work is in compliance. We believe that a successful roofing company doesn't leave things to chance, so we do our homework. We will make sure that all of the Ts are crossed and the Is are dotted. Working with us gives you the peace of mind that you need to focus on your business, not your roof or building repair. You can rest assured that we use the top materials and that our work is performed at top levels. Give Weatherguard a call today and let us take care of it for you.
Our team of professionals includes Specialists who are fully trained on the intricacies of commercial property insurance and how to navigate the process as smoothly as possible.
We know that time is of the essence, and we will begin the process immediately after hearing from you. Our team will schedule an initial assessment to survey the damage and open your claim. We will also work with the adjuster and handle the scheduling for inspections and certifications.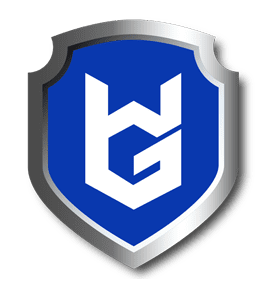 Pe
ace

of Mind…
So You Can Focus On Business
Weatherguard offers a free property damage consultation to identify any damage caused by severe weather. If you have had a recent storm in your area, you need to have your roof assessed for damage that may not be visible to the untrained observer.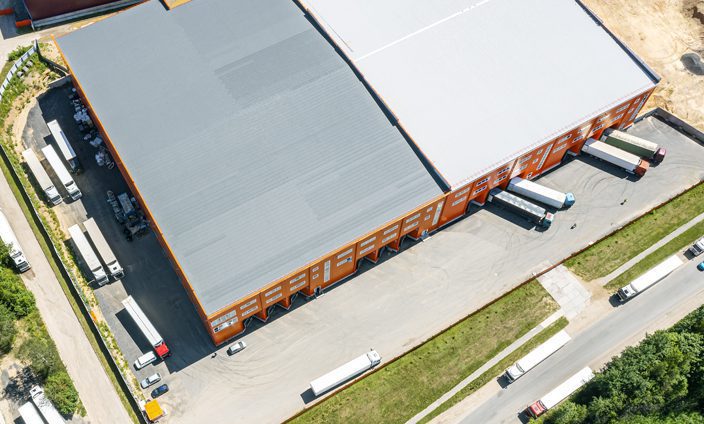 Pitting and mold caused by storm damage can lead to premature shingle aging and should be caught early to prevent leaks. Insurance companies typically only pay claims for damage sustained and fixed within six months to one year of the event, so don't delay! Call now for a free inspection! When damage is discovered, we assign each customer a dedicated Insurance Restoration Specialist who will work directly with you throughout the process. In addition to filing the insurance claim through to project completion, you will always have a professional to advise you and answer your questions each step of the way.
Schedule Your Free Storm Damage Consultation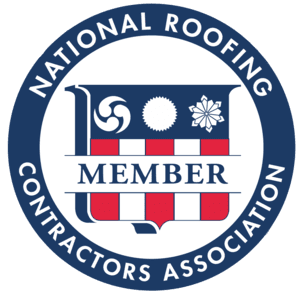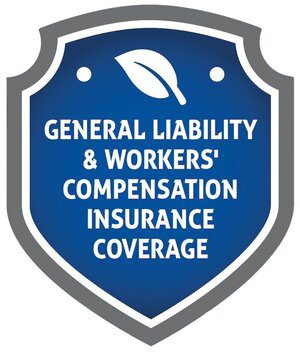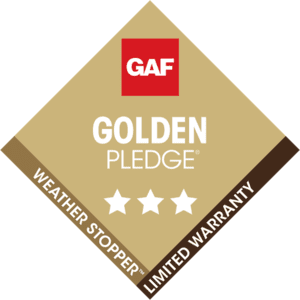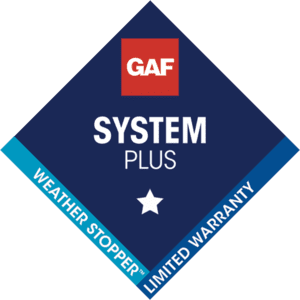 Have a Project?
Get In Touch With Us Today!
Quality craftsmanship and a solid dedication to exceeding our customers' expectations is only a small part of our story. What makes Weatherguard your number one choice for roofing services? It's the way we treat our customers and take great pride in the work we do.
Quality Services
We provide only the best roofing services to meet our customers' needs.
Copyright ©2023 Weatherguard Roofing & Restoration