Low Maintenance, Cost-Effective,
& Long-Lasting

Commercial business owners can benefit from installing single-ply roofing to their structures because it is low maintenance and helps to keep your building cool. Thermoplastic Polyolefin (TPO) and Ethylene Propylene Diene Terpolymer (EPDM) are two options available from Weatherguard for companies that are looking for a cost-effective and long-lasting roofing option. This type of roofing consists of single-ply membranes that are also made up of a single layer.
Types of TPO:
Fully-Adhered
Mechanically-Fastened
Self-Adhered
Business owners who are looking to control cooling costs will like the benefits of TPO which has a reflective coating that helps keep buildings cool. TPO is also available in a number of different widths and thicknesses depending on your needs and preferences. EPDM is a black single-ply option that is often called "rubber roofing". This option is great for business owners who are looking for an easy and low-maintenance option that is also resistant to UV rays and ozone damage. It's a great option for areas that undergo periods of extreme heat and cold without contracting or shifting.
At Weatherguard we can help you decide on not only the right single-ply roof material, but also the best installation method for your low slope roof. In many instances, a combination of two techniques is the right approach. Our commercial roofing specialists will work closely with you to ensure that your new single-ply roof is exactly what your commercial structure needs.
Time for a new roof for your building? Call Weatherguard today and schedule a consultation with one of our expert commercial roofing specialists!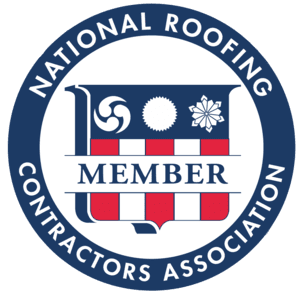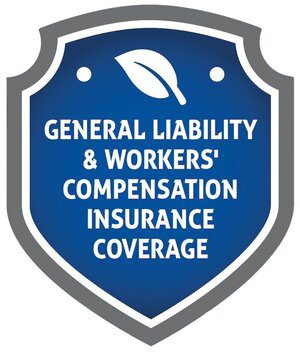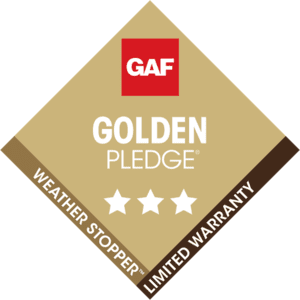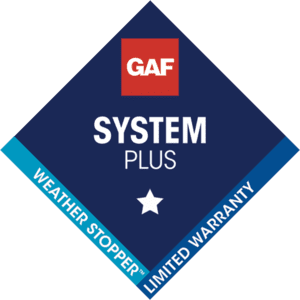 Have a Project?
Get In Touch With Us Today!
Quality craftsmanship and a solid dedication to exceeding our customers' expectations is only a small part of our story. What makes Weatherguard your number one choice for roofing services? It's the way we treat our customers and take great pride in the work we do.
Quality Services
We provide only the best roofing services to meet our customers' needs.
Copyright ©2023 Weatherguard Roofing & Restoration