We're The Roofing and Restoration Experts in
Milwaukee, WI
The Weatherguard Way
Residential Roofing in Milwaukee, WI
Are you in need of a reliable and professional roof replacement service in Milwaukee, WI? Look no further than Weatherguard Roofing & Restoration. With years of experience, our team of skilled roofers is dedicated to providing top-notch roofing solutions to protect your home and enhance its curb appeal. Whether you need a complete roof replacement or a repair, we've got you covered!
Various Roofing Options Available
Why Choose Weatherguard Roofing & Restoration?
Expertise and Experience: Our team consists of highly trained and certified roofing professionals who have extensive experience in roof replacement projects. You can rely on us to handle your roofing needs with precision and attention to detail.
Quality Materials: At Weatherguard Roofing & Restoration, we believe in using only the finest quality roofing materials for our projects. We partner with reputable suppliers to ensure your new roof is durable and built to withstand the harsh weather conditions of Milwaukee.
Comprehensive Roofing Solutions: Whether your roof has sustained storm damage, has reached the end of its lifespan, or needs a complete overhaul, we offer comprehensive roofing solutions tailored to your specific needs and budget.
Transparent Pricing: We believe in transparency when it comes to pricing. Our team will provide you with a detailed and competitive quote, outlining all the costs involved so that you can make an informed decision without any hidden surprises.
Customer Satisfaction: Customer satisfaction is our top priority. We take pride in delivering exceptional service from the initial consultation to project completion. Our friendly and courteous team will ensure your roofing experience is stress-free and pleasant.
Contact us and see why we're highly rated in Milwaukee, MI.
Our Roof Replacement Process:
1. Consultation: We'll start with a thorough inspection of your existing roof to assess its condition and discuss your roofing requirements and preferences.
2. Personalized Solution: Based on our assessment, we'll provide you with a personalized roof replacement plan that aligns with your budget and design preferences.
3. Professional Installation: Our skilled roofers will carry out the installation process with precision and efficiency, ensuring a seamless and sturdy new roof for your home.
4. Quality Assurance: We conduct meticulous quality checks to ensure your new roof meets our high standards and exceeds your expectations.
5. Clean-Up: After completing the project, we'll ensure your property is clean and free from any debris or construction materials.
Contact Us Today for Your Roof Replacement Needs
Don't wait for roofing problems to escalate. If you're in Milwaukee, WI, and need a roof replacement, Weatherguard Roofing & Restoration is here to help. Contact us today to schedule a consultation or request a free quote. Trust your roof to the experts, and experience the peace of mind that comes with a reliable, weatherproof, and beautiful new roof for your home.
Contact us today to discuss your roof replacement needs in Milwaukee, WI. Explore your roofing replacement options with Weatherguard today.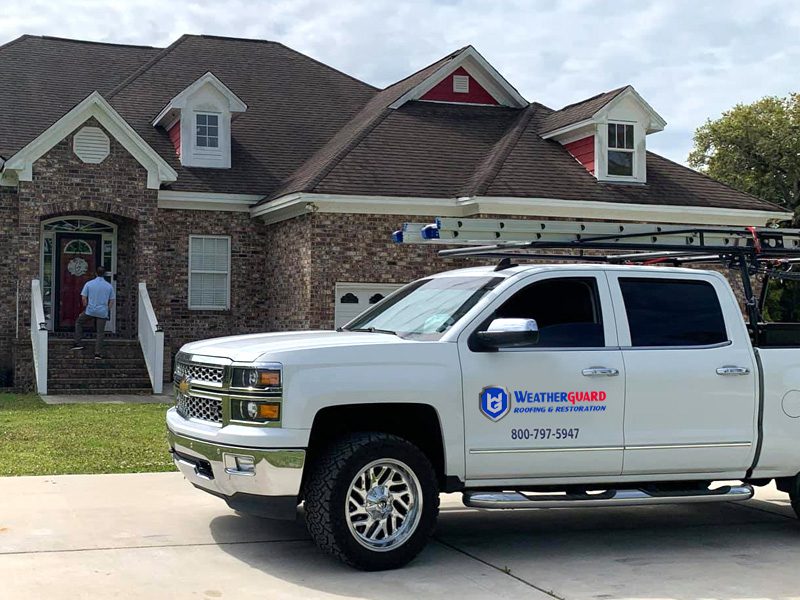 At Weatherguard Roofing and Restoration, we are your trusted experts when it comes to roofing solutions. Our team of skilled and certified roofers is dedicated to providing top-notch services for all your roofing needs. From roof replacements and repairs to thorough inspections, we've got you covered with our extensive expertise. We use only the highest quality materials to ensure your roof withstands the elements and protects your home for years to come. When you choose us for your roofing project, you can have peace of mind knowing you are getting the best in the industry.
Protecting your property from water damage is essential, and our exceptional gutter system services are here to help. Weatherguard Roofing and Restoration specializes in professional gutter installations, repairs, and maintenance. Our team ensures that your gutter system functions flawlessly, channeling rainwater away from your home and preventing any potential leaks or foundation issues. Count on us to keep your gutters in excellent condition, so you can focus on enjoying a dry and secure home.
Enhance the beauty and durability of your home with our top-quality siding solutions. Weatherguard Roofing and Restoration offers expert siding installations and repairs, tailoring each project to suit your specific needs and preferences. With a wide range of siding materials and styles available, you can achieve the perfect look for your home. Our skilled team ensures precise and efficient installations, providing you with siding that not only boosts curb appeal but also protects your property from the elements.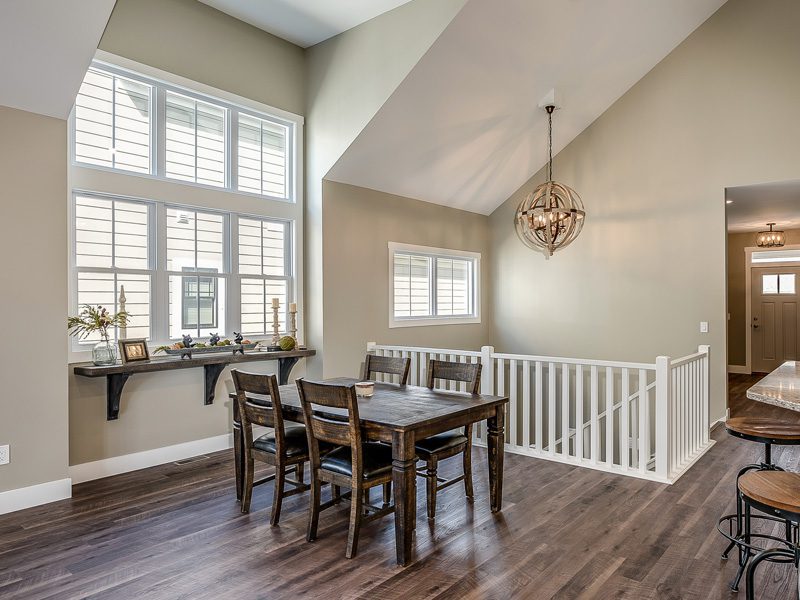 Transform your property into a masterpiece with our professional painting services. Weatherguard Roofing and Restoration brings a wealth of experience to every painting project, whether it's for your home or commercial space. Our skilled painters pay meticulous attention to detail, using top-quality paints to achieve a flawless finish that lasts. Whether you want to revitalize the interior or exterior of your property, our painting services will elevate its appeal and leave you impressed.
At Weatherguard Roofing and Restoration, we understand the unique demands of commercial roofing projects. Our specialized team is well-equipped to handle all aspects of commercial roofing, from installations to maintenance and repairs. We prioritize efficiency and reliability, ensuring minimal disruption to your business operations while delivering top-quality results. Trust us to safeguard your commercial property with durable and weather-resistant roofing solutions, so you can focus on what matters most – running your business successfully.

Unlimited General Contractors License

General Liability & Workers' Compensation Insurance

GAF Master Elite Contractor
GAF's Presidents Club Award Winner

Ranked 36 nationally out of the top 500 contractors

Xactimate® Certified
Better Business Bureau A+ Rating

National Roofing Contractors Association Member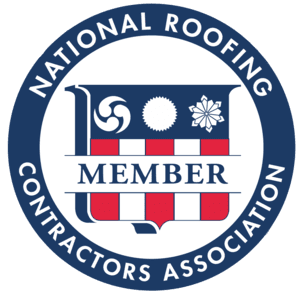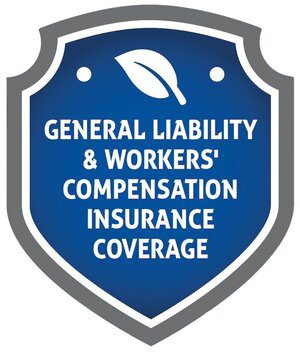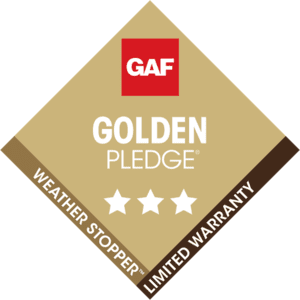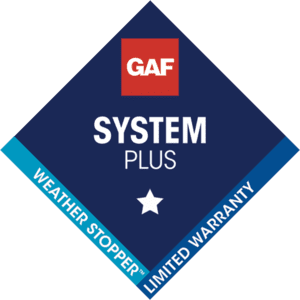 Have a Project?
Get In Touch With Us Today!
Quality craftsmanship and a solid dedication to exceeding our customers' expectations is only a small part of our story. What makes Weatherguard your number one choice for roofing services? It's the way we treat our customers and take great pride in the work we do.
Quality Services
We provide only the best roofing services to meet our customers' needs.
Copyright ©2023 Weatherguard Roofing & Restoration