Is Asphalt Roofing the Right Choice for Your Home?
Asphalt roofing shingles remain one of the most affordable and popular options for today's homeowners. This option is easy to install, can last for years, and doesn't include a lot of upfront expenses. The materials are long-lasting and Weatherguard only works with the industry's most trusted manufacturers to ensure that our clients get a roof that they can rely on. We are dedicated to providing top-quality roofing to our community at every price point, style, and material.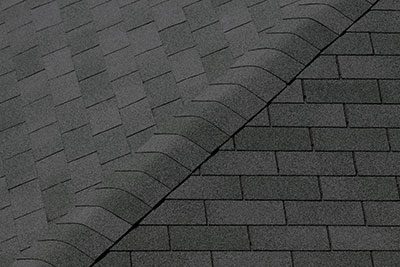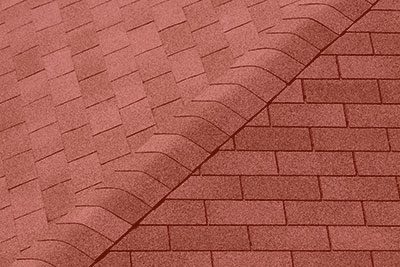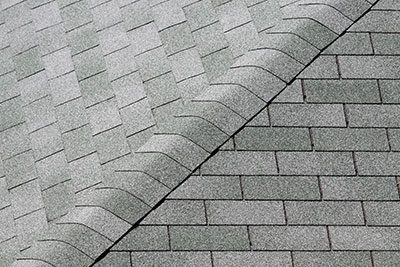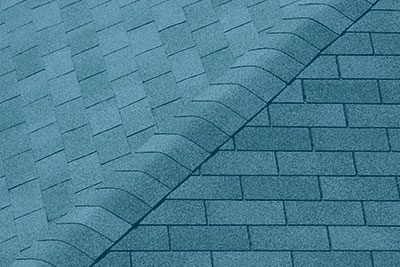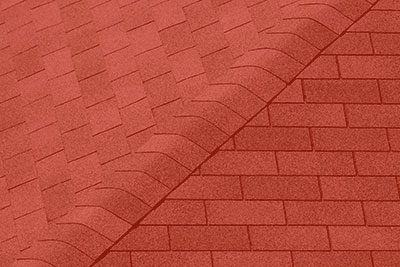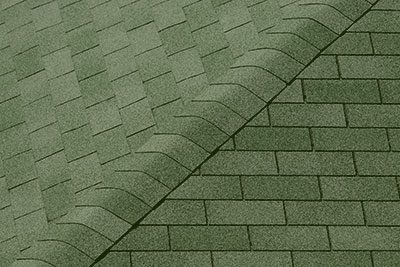 Weatherguard offers a wide range of styles and colors of asphalt shingles, and there's sure to be one that's perfect for your family home. Once you choose the right shingles, our installers will make sure that your roof goes on correctly. We work efficiently to limit the amount of time that your project takes to complete, and we make sure that the job is done right.
If you are looking for an affordable and long-lasting roofing option, it's time to talk to Weatherguard about asphalt shingles. Our expert installers follow the manufacturers' specifications and requirements for warranties and guarantees so you can rest easy knowing that your roof is protected.
Are you in need of a new roof for your home? Give the team at Weatherguard a call today and find out more about our asphalt shingle options. We are here to help you find the right roof for your needs, at the right price!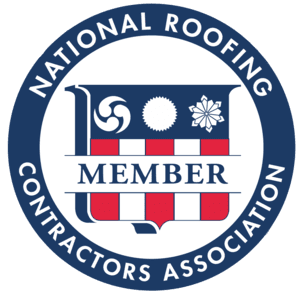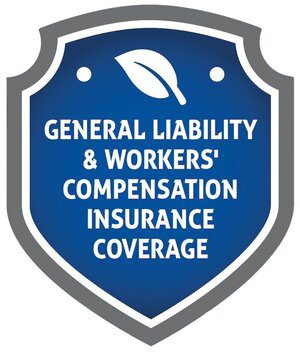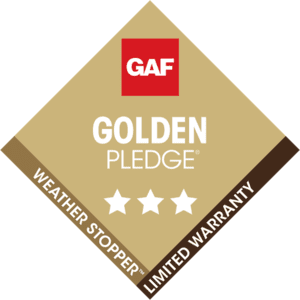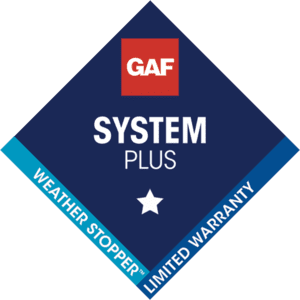 Have a Project?
Get In Touch With Us Today!
Quality craftsmanship and a solid dedication to exceeding our customers' expectations is only a small part of our story. What makes Weatherguard your number one choice for roofing services? It's the way we treat our customers and take great pride in the work we do.
Quality Services
We provide only the best roofing services to meet our customers' needs.
Copyright ©2023 Weatherguard Roofing & Restoration