Visual Appeal and Protection Inside and Outside of Your Home

Are you looking for an exterior paint contractor to update your home's paint job? If it's time to give your home a new coat of paint, give the pros at Weatherguard a call. Our exterior paint design team will work with you to help determine which color and style is the right choice for the job. You can rest assured that we only use the best paints and materials available.  We can also provide any finishing touches that you desire, from trim and shutters to decorative design elements. When you work with Weatherguard for your home paint job, you can expect a result that will exceed your expectations.
An exterior paint job will do more than just increase the visual appeal of your residence; it will also help to protect your house. A fresh coat of high-quality paint will give your home a boost of color and flair while also increasing the level of protection that can help decrease the chance of any weather-related damage.
From color and paint selection to clean-up and completion, we will ensure that you are 100% satisfied. Our team will work hard to minimize any impact that the project has on your family's daily routine. We want your paint project to go as smoothly as possible! Give Weatherguard a call today, and let's get started.
A fresh coat of paint for your home's interior can be just the design boost that you're looking for. At Weatherguard, we know how important the family home is, and we love working with our customers to help them get it just the way they want it! We will work with you to determine the right color and texture for the job and handle any necessary prep work. Once the job is completed to your satisfaction, you can count on our crew to take care of clean-up and all post-project work.
Our professional painters also know how important prep work is for an amazing outcome, and we'll take care of any necessary sanding or priming. In addition to the quality paint jobs that we offer, we can also help with many design touches like trim, molding, and baseboards. Rest assured that we only use top-quality paints and materials, and our team of professional painters brings a high level of attention to detail to each and every project. If you're looking for a professional painting team for your project, count on a name you trust.
Turn to the pros at Weatherguard for all of your interior painting needs. We provide expert design advice and total professionalism from start to finish. Contact us today for a free estimate!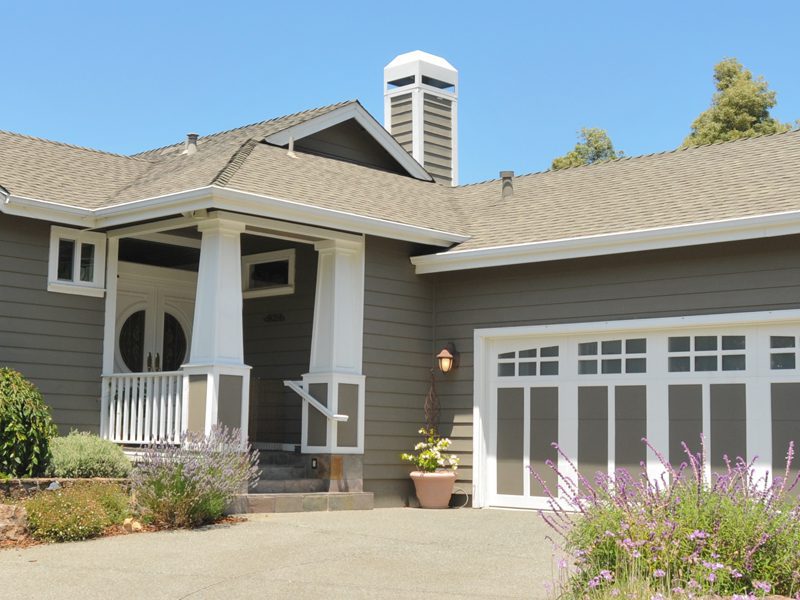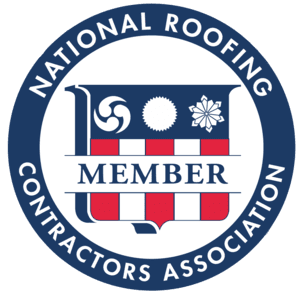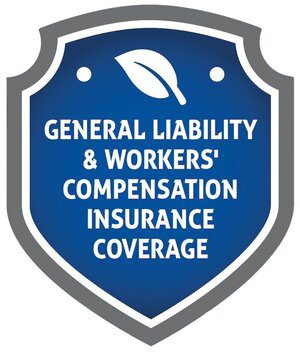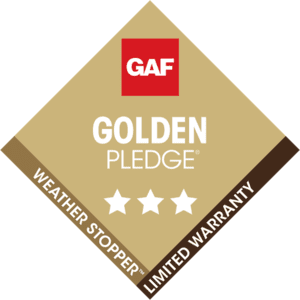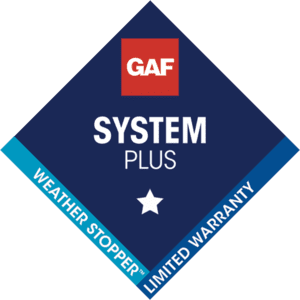 Have a Project?
Get In Touch With Us Today!
Quality craftsmanship and a solid dedication to exceeding our customers' expectations is only a small part of our story. What makes Weatherguard your number one choice for roofing services? It's the way we treat our customers and take great pride in the work we do.
Quality Services
We provide only the best roofing services to meet our customers' needs.
Copyright ©2023 Weatherguard Roofing & Restoration