Residential Roofing, Gutter Systems, Siding, &
Pa

inting Services

The Weatherguard Way
No Job Is Too Big or Too Small
Weatherguard is a full-service restoration company. You can depend on us to take care of all your residential roofing, painting, siding, and gutter system needs. Our team of professionals can handle any job, no matter how big or small.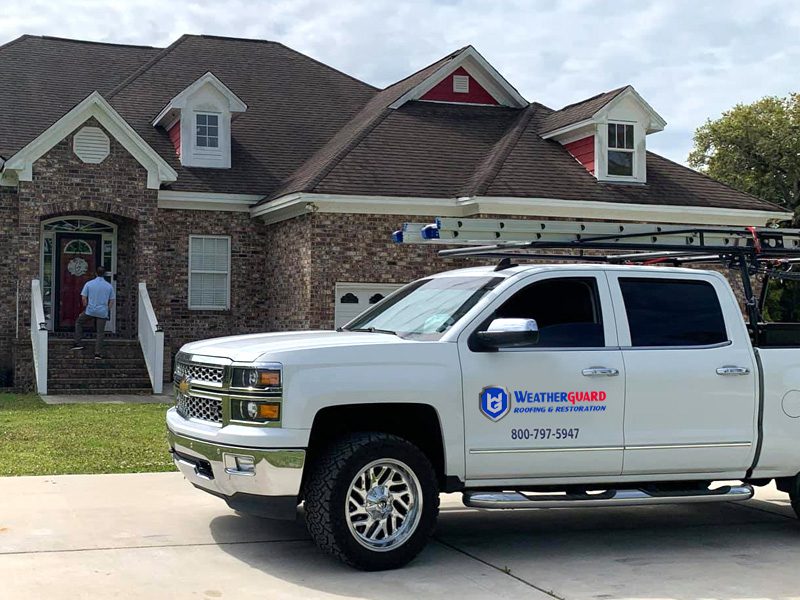 When you need a new roof installed for your home, there is no better company to call than Weatherguard Roofing & Restoration. Our professional residential roofers use high-quality products from the industry's most reliable companies. Our available roofing options include asphalt, metal, and cedar shake. We'll help you decide which option is best for your home and deliver a finished product that is sure to meet your approval. Don't hesitate to reach out to us if you have any questions regarding our residential roofing services.
Gutter systems provide protection from weather conditions as well as help to increase your home's curb appeal. The right gutter system will ensure that your home's roof, walls, or foundation is not damaged or degraded by rainwater. Weatherguard has a variety of gutter systems to choose from to suit your home's color and style. Our gutter system experts can help you choose the perfect system for your home. Reach out to us today to learn more about our residential gutter system services.
Siding not only protects your home from wind, rain, and hail, it also helps to improve your home's appearance. If your home needs new siding, Weatherguard has you covered. We have a variety of siding options available for your home. Feel free to contact us today to learn more about our residential siding services.
Could your home use a new makeover? We offer interior and exterior painting services. A paint job from Weatherguard can make your house look brand new! Weatherguard offers a full range of services for every paint job. We are here for you every step of the way, from color selection to the final stages of the project. Give us a call to learn more about our interior and exterior residential painting services.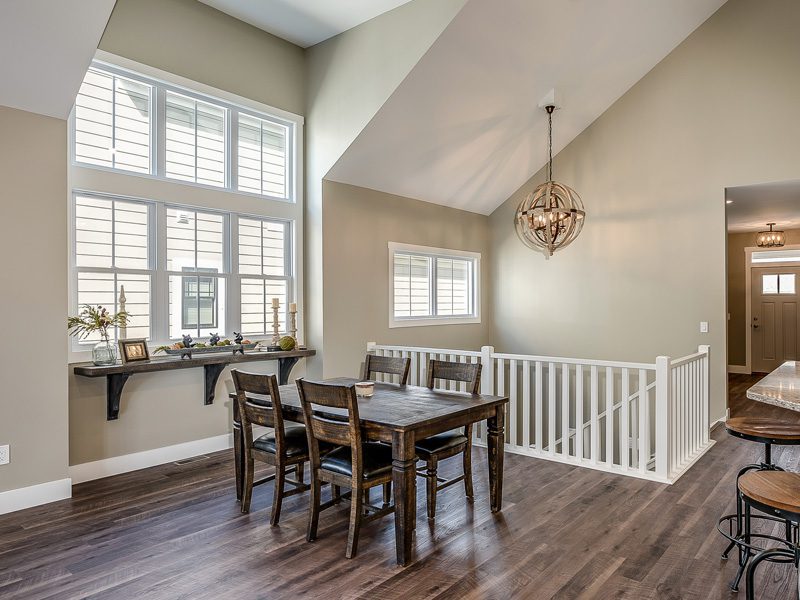 Choose We
at

herg

ua

rd for Your Home's Restor

at

ion Needs
When you want your home's restoration project done right, Weatherguard is the company to call. We strive to meet and exceed every client's expectations. From start to finish, you can rest assured that your restoration project is in the hands of reliable professionals. Give us a call today to see the difference Weatherguard makes.
Contact us today to learn more about our restoration services. We pride ourselves on providing high-quality work. We are honest, dependable, and cost-effective.
Quality craftsmanship and a solid dedication to exceeding our customers' expectations is only a small part of our story. What makes Weatherguard your number one choice for roofing services? It's the way we treat our customers and take great pride in the work we do.
Quality Services
We provide only the best roofing services to meet our customers' needs.
Copyright ©2023 Weatherguard Roofing & Restoration