We Are Here To Help With All-Inclusive Residential Property Services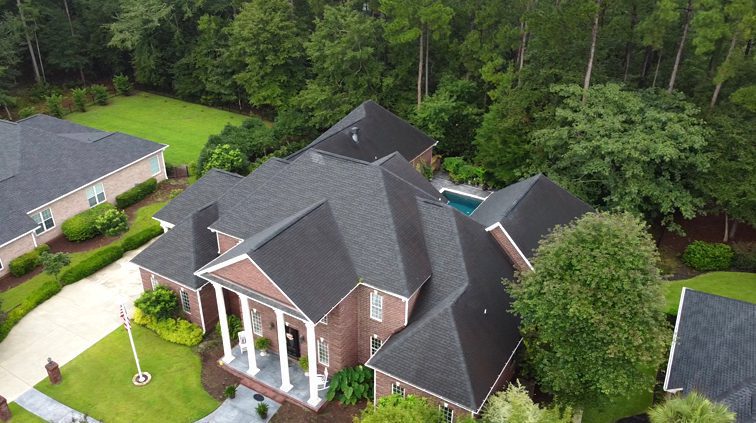 Our property services are all-inclusive and are meant to provide you with the level of care and quality that you deserve. If you experience damage to your home, or if it's just time to replace your roof or siding, we are here to help. Residential clients rely on us for emergency services, roof repair and replacement, siding, and assistance with insurance claims, all completed with the best workmanship and materials. You can expect fully insured, professionally trained roofing crews that are up-to-date on the latest innovations in the roofing industry.
Knowing that you have an advocate working with you to help streamline the sometimes stressful insurance claims process can make a significant difference and help keep your stress levels as low as possible. Whether you have damage that occurred during a hail or wind storm, or are looking to upgrade your current roof to increase your home's value and curb appeal, we can help!
We will also provide a specialist who will be there throughout the entire claims process to facilitate filing, inspection scheduling, and approval of work and materials. We offer the top brands and materials that are well-regarded and guaranteed. Our team can work with you to choose the right color that complements your home style while also protecting it from the elements.
Whatever your roofing and restoration needs, the team at Weatherguard is proud to provide our clients with the level of service that they deserve. If your roof or siding needs some attention, contact us today to schedule a comprehensive consultation.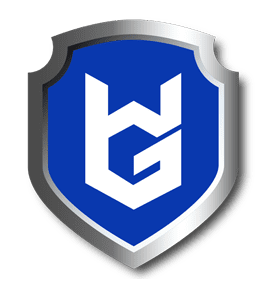 Pe
ace

of Mind…
When You Need It Most
Weatherguard offers a free property damage consultation to identify any damage caused by severe weather. If you have had a recent storm in your area, you need to have your roof assessed for damage that may not be visible to the untrained observer.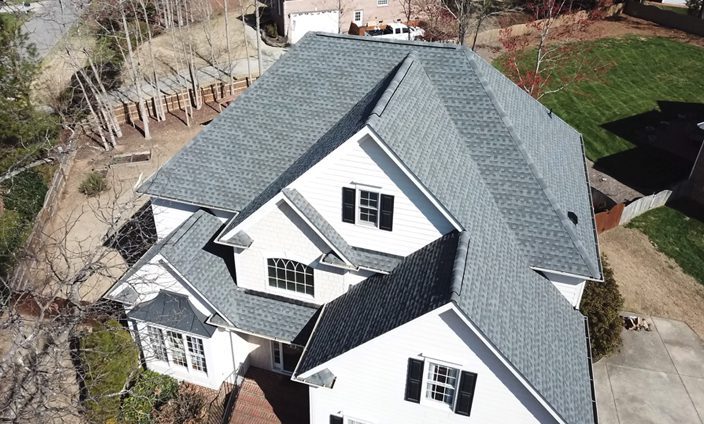 Pitting and mold caused by storm damage can lead to premature shingle aging and should be caught early to prevent leaks. Insurance companies typically only pay claims for damage sustained and fixed within six months to one year of the event, so don't delay! Call now for a free inspection! When damage is discovered, we assign each customer a dedicated Insurance Restoration Specialist who will work directly with you throughout the process. In addition to filing the insurance claim through to project completion, you will always have a professional to advise you and answer your questions each step of the way.
Schedule Your Free Storm Damage Consultation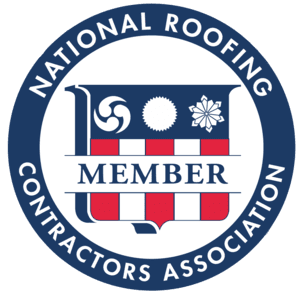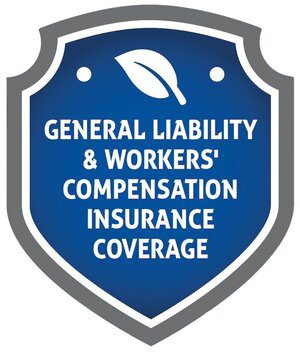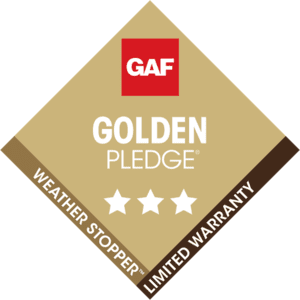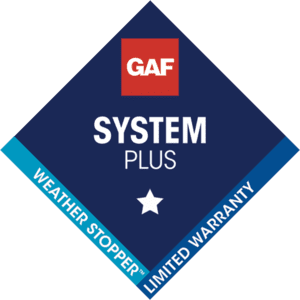 Have a Project?
Get In Touch With Us Today!
Quality craftsmanship and a solid dedication to exceeding our customers' expectations is only a small part of our story. What makes Weatherguard your number one choice for roofing services? It's the way we treat our customers and take great pride in the work we do.
Quality Services
We provide only the best roofing services to meet our customers' needs.
Copyright ©2023 Weatherguard Roofing & Restoration