We're The Roofing, Restoration, and Solar Experts in
Denver, Co
The Weatherguard Way
Roof Replacement and Solar Shingles Installation in Denver, CO
Looking to enhance the beauty and efficiency of your home? Weatherguard Roofing & Restoration is here to provide top-quality residential roof replacement and solar shingle installation services in Denver, CO, that elevate your property to new heights. Upgrade your roof and embrace the power of solar energy while minimizing your environmental impact.
Expert Roof Replacement Services
At Weatherguard Roofing & Restoration, we understand the crucial role a durable and secure roof plays in protecting your family and belongings from the elements. Our team of experts specializes in delivering impeccable roof replacement services, offering a diverse selection of roofing materials and styles to suit your preferences and budget. Whether your roof is showing signs of aging, damage, or you simply desire a stylish upgrade, we have the perfect solution for your Denver home.
With an unwavering commitment to excellence and the use of premium materials, our roofing specialists ensure a seamless and professional roof replacement process. Expect your new roof to not only enhance the aesthetics of your Denver home but also provide long-lasting protection for years to come.
No matter your choice, Weatherguard guarantees exceptional craftsmanship and outstanding results. Our experienced team is skilled in installing various roofing materials, ensuring your new roof meets the highest standards.
Contact us today to discuss your residential roofing needs in Denver, CO. Partner with Weatherguard Roofing & Restoration to transform your home with a beautiful roof.
Elevate Your Home with Weatherguard Roofing & Restoration
Ready to enhance the beauty and efficiency of your Denver home? Contact Weatherguard Roofing & Restoration today to schedule a consultation. Our roofing experts will assess your needs, answer your questions, and design a tailored solution that perfectly complements your home and lifestyle.
Take the first step towards a more elegant and eco-friendly home. Trust Weatherguard Roofing & Restoration for all your residential roof replacement and solar shingle needs in Denver, CO, and beyond!
Schedule Your Service in Denver, CO Now.

Reap the Benefits of Solar Energy with Solar Shingles

At Weatherguard Roofing & Restoration, we are deeply committed to environmental sustainability. Embrace the power of solar energy with our innovative solar shingles. These cutting-edge shingles seamlessly integrate into your roof, combining the beauty of traditional roofing materials with the eco-friendly benefits of solar panels.
Our solar shingles offer exceptional efficiency, converting sunlight into clean, renewable energy to power your Denver home and reduce your carbon footprint. By harnessing solar energy, you'll experience significant savings on your utility bills while contributing to a greener and more sustainable future for Denver and beyond.
Contact us today and learn more about solar roofing in Denver, CO.
Why Choose Weatherguard Roofing & Restoration?
Expertise and Experience: Our skilled team of roofing professionals possesses extensive experience in roof replacement and solar shingle installations. We stay updated with the latest industry advancements to provide you with top-notch service.
Quality Craftsmanship: Weatherguard Roofing & Restoration takes immense pride in delivering superior craftsmanship and meticulous attention to detail in every project we undertake. Your satisfaction and the longevity of your roof are our top priorities.
Customized Solutions: We understand that each home is unique, which is why we offer personalized roof replacement and solar shingle solutions tailored to your specific needs and design preferences.
Customer Satisfaction: We value our customers and are committed to providing outstanding service at every stage of the process. From the initial consultation to the final installation, we ensure a seamless and enjoyable experience, exceeding your expectations.
Contact us and see why we're highly rated in Denver, CO.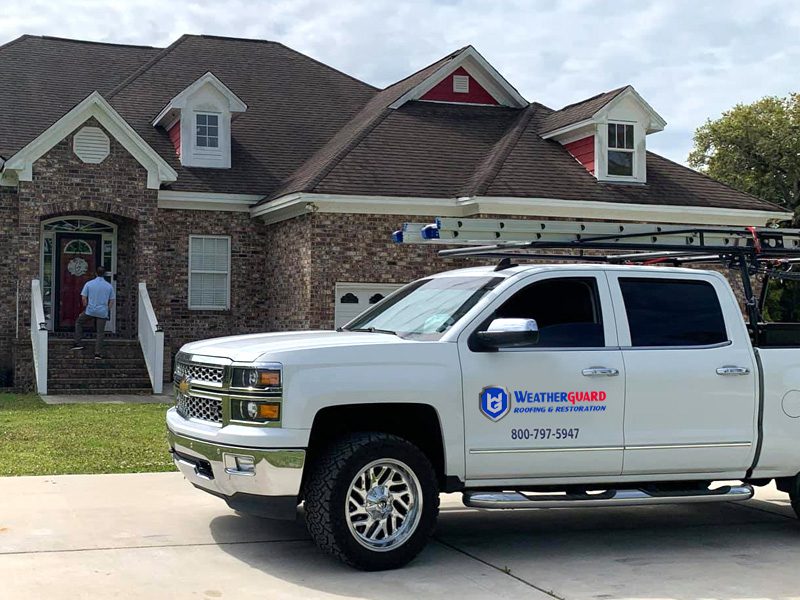 At Weatherguard Roofing and Restoration, we take pride in being your go-to roofing experts. With a team of highly skilled and certified roofers, we provide a wide range of roofing services to meet your needs. Whether you need a complete roof replacement, roof repair, or roof inspection, we've got you covered. We offer expert roof replacement services to keep your Denver home safe and protected from the elements using the highest quality materials. Trust us to deliver top-notch roofing solutions tailored to your specific requirements.
Protecting your property from water damage is crucial, and that's where our exceptional gutter system services come in. Our skilled team specializes in installing, repairing, and maintaining gutters that effectively channel rainwater away from your roof and foundation, preventing water damage and preserving the integrity of your Denver home. Count on us to keep your gutters in excellent condition and safeguard your property from water-related issues.
Enhance your Denver home's aesthetics and durability with top-of-the-line siding services tailored to your preferences. Choose from various siding options to complement your home's architecture. Our vast selection of siding materials and styles allows you to choose the perfect option to match your home's architecture and personal taste. Whether you need vinyl, fiber cement, or wood siding, our team will deliver exceptional results, ensuring your home stays protected and looks beautiful for years to come.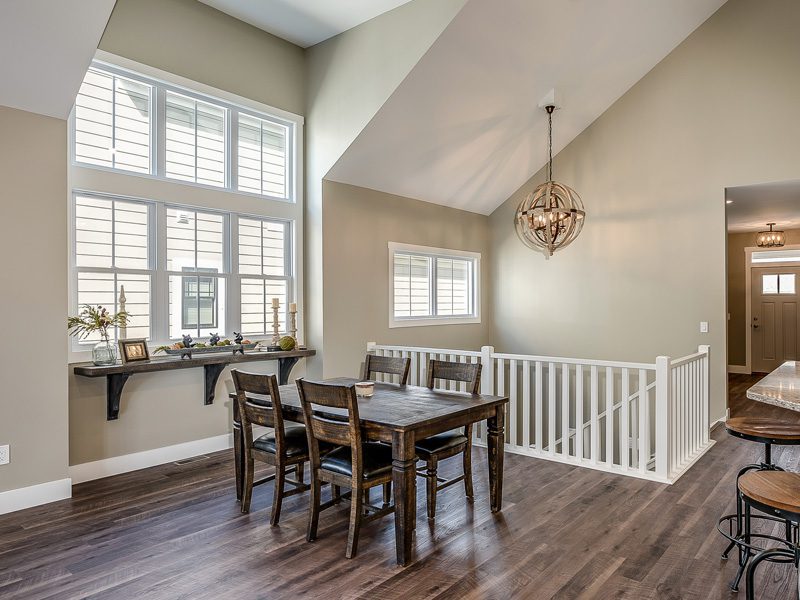 Refresh the appearance of your Denver home with professional painting services that breathe new life into your property. Our skilled painters use premium paints and materials to ensure a flawless finish. Our skilled painters pay attention to detail, using high-quality paints to deliver a flawless finish. Whether you want to refresh the colors of your living space or give your business a fresh look, we've got the expertise to make it happen.


Unlimited General Contractors License

General Liability & Workers' Compensation Insurance

GAF Master Elite Contractor
GAF's Presidents Club Award Winner

Ranked 36 nationally out of the top 500 contractors

Xactimate® Certified
Better Business Bureau A+ Rating

National Roofing Contractors Association Member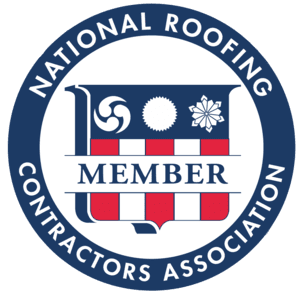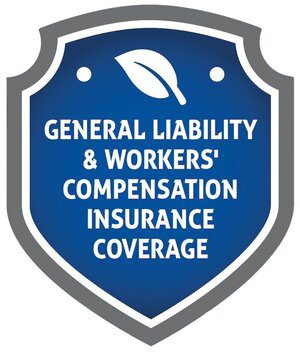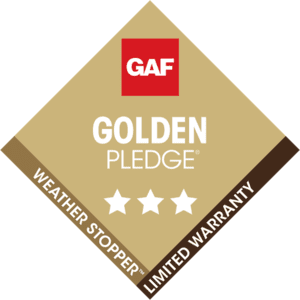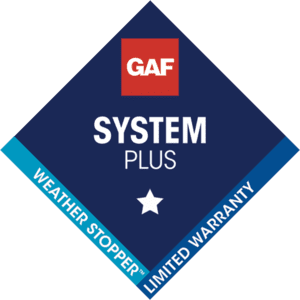 Have a Project?
Get In Touch With Us Today!
Quality craftsmanship and a solid dedication to exceeding our customers' expectations is only a small part of our story. What makes Weatherguard your number one choice for roofing services? It's the way we treat our customers and take great pride in the work we do.
Quality Services
We provide only the best roofing services to meet our customers' needs.
Copyright ©2023 Weatherguard Roofing & Restoration