Sustainability, Affordability, & Durability
Metal roofing is becoming a more viable option for residential customers due to improvements that have been made in the weatherproofing and style of the materials. Material options for your metal roofing project include aluminum, copper, and steel.
The Weatherguard Project Manager can help you choose between these three metal types and determine which is best for your project.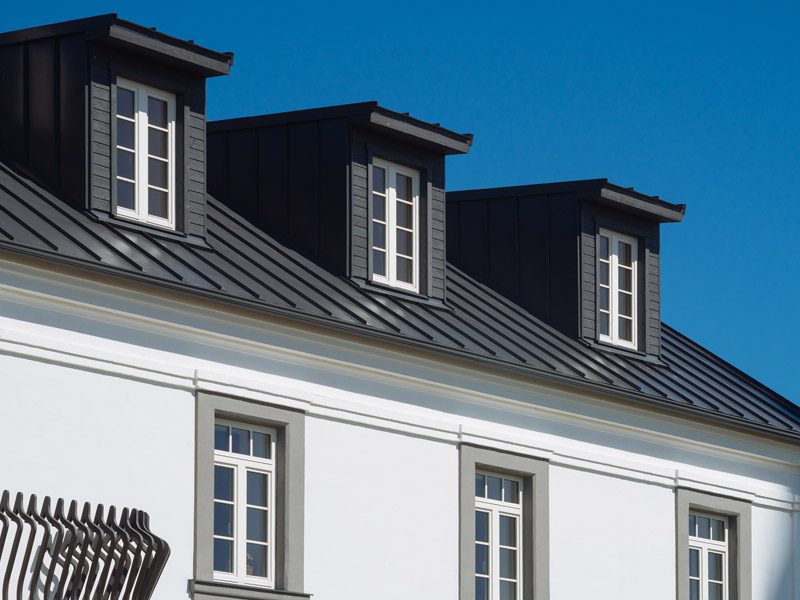 Steel roofing comes in sheets of 24 to 26-gauge and can also be coated to the end-users specifications. Coatings help to prevent rust occurring on the steel sheets. The coatings are comprised of zinc or a combination of zinc and aluminum. This mixture, galvalume will best protect your steel roof. As the thickness of the coating is increased, so is the longevity of your roof, as well as the cost. 
Because they do not rust, aluminum sheets do not require a coating, but they can be painted to suit the customer's style. Copper is not usually a choice for an entire roof, but it is a great way to add some accent to the roof of a bay window or draw attention to an architectural feature. Because it does not corrode, and weather gives it an attractive patina, no pre-treatment painting or coating is needed for copper roofs.
There are many benefits to metal roofing: sustainability, affordability, and durability. They are fireproof and nearly weatherproof and help keep your energy costs low. Homeowners looking for a cost-effective, sustainable, long-lasting, and energy-efficient roof should take a closer look at metal roofing.
Whichever roof style is right for your home, the team at Weatherguard will make sure that you get the roof you want! Give us a call to learn more about the many options that are available when it comes to residential metal roofing.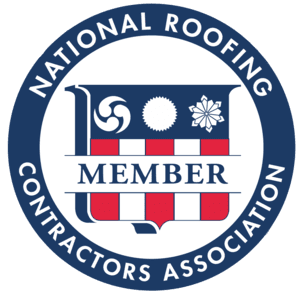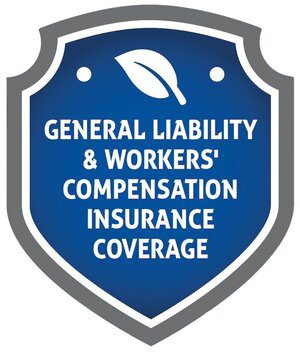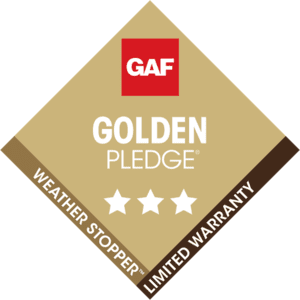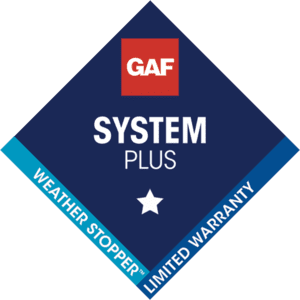 Have a Project?
Get In Touch With Us Today!
Quality craftsmanship and a solid dedication to exceeding our customers' expectations is only a small part of our story. What makes Weatherguard your number one choice for roofing services? It's the way we treat our customers and take great pride in the work we do.
Quality Services
We provide only the best roofing services to meet our customers' needs.
Copyright ©2023 Weatherguard Roofing & Restoration