Long Lasting and Attractive
Improvements to wood shingles have made cedar shakes a more attractive option for residential roofing. Before, they were considered too fragile to be considered a viable option for most roofs. 
Weatherguard is pleased to offer treated cedar shakes that are not only weatherized, but are also resistant to UV damage, and are treated against insect infestation and damage.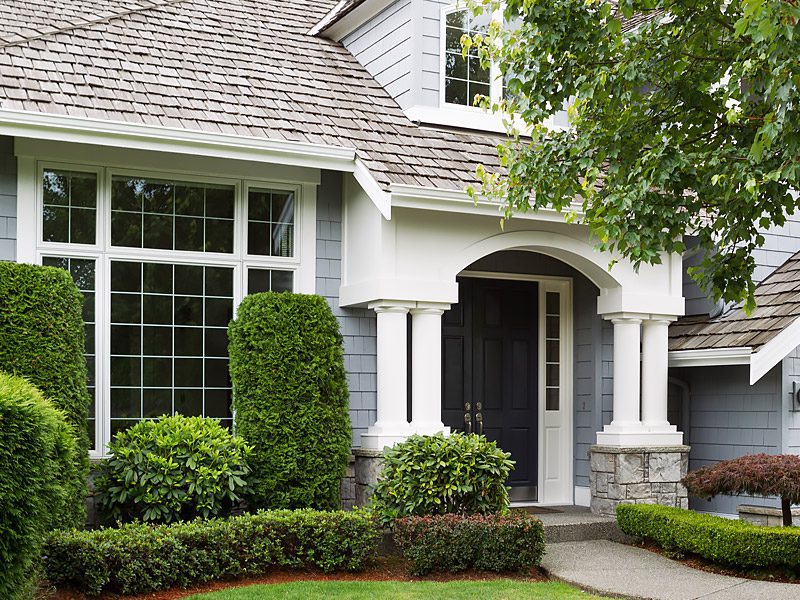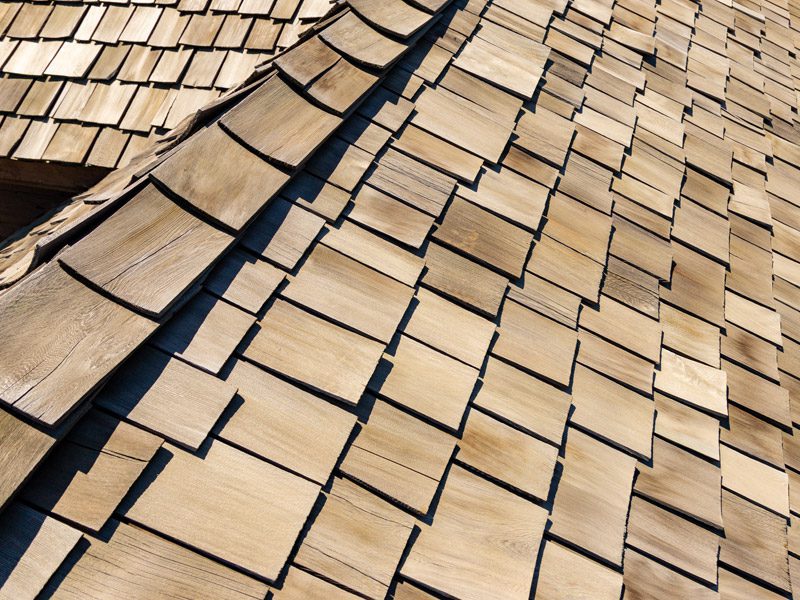 This roofing option is very attractive and especially popular with owners of traditional-style homes. Treated wood and cedar shakes also provide an effective insulation layer to your home, making them an energy-efficient option. They now have more longevity, durability and can compete with most other roofing materials when it comes to weather resistance and the amount of time that they last. Cedar shakes can last a lot longer than some other roof types like asphalt shingles which makes them a more efficient and cost-effective choice.
Weatherguard works with the industry's top manufacturers to ensure that your roof is covered by applicable warranties and guarantees. Our team of installers are also experts with repairs and can fix most damage affecting your shake roof. Because we are skilled installers, we are able to cut away the damaged areas of your roof and seamlessly replace the old cedar shakes with new materials.
If you are in the market for a new roof and want to learn more about the cedar shakes available from Weatherguard, give us a call today! Our design team is here to help you with your decision and make the process as easy as possible for you.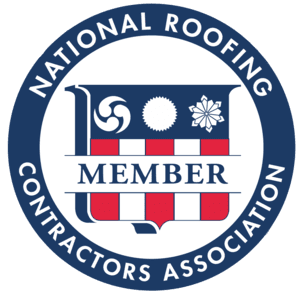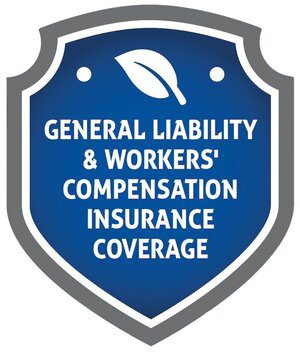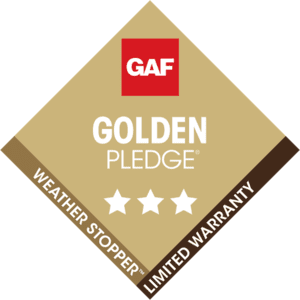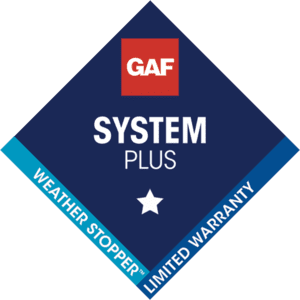 Have a Project?
Get In Touch With Us Today!
Quality craftsmanship and a solid dedication to exceeding our customers' expectations is only a small part of our story. What makes Weatherguard your number one choice for roofing services? It's the way we treat our customers and take great pride in the work we do.
Quality Services
We provide only the best roofing services to meet our customers' needs.
Copyright ©2023 Weatherguard Roofing & Restoration